Committed and passionate to the
well-being of both you and your loved ones. We promise to provide you with the best quality of care, and one that also meets international standards, because here at Piyavate, "We Care For You Like Family".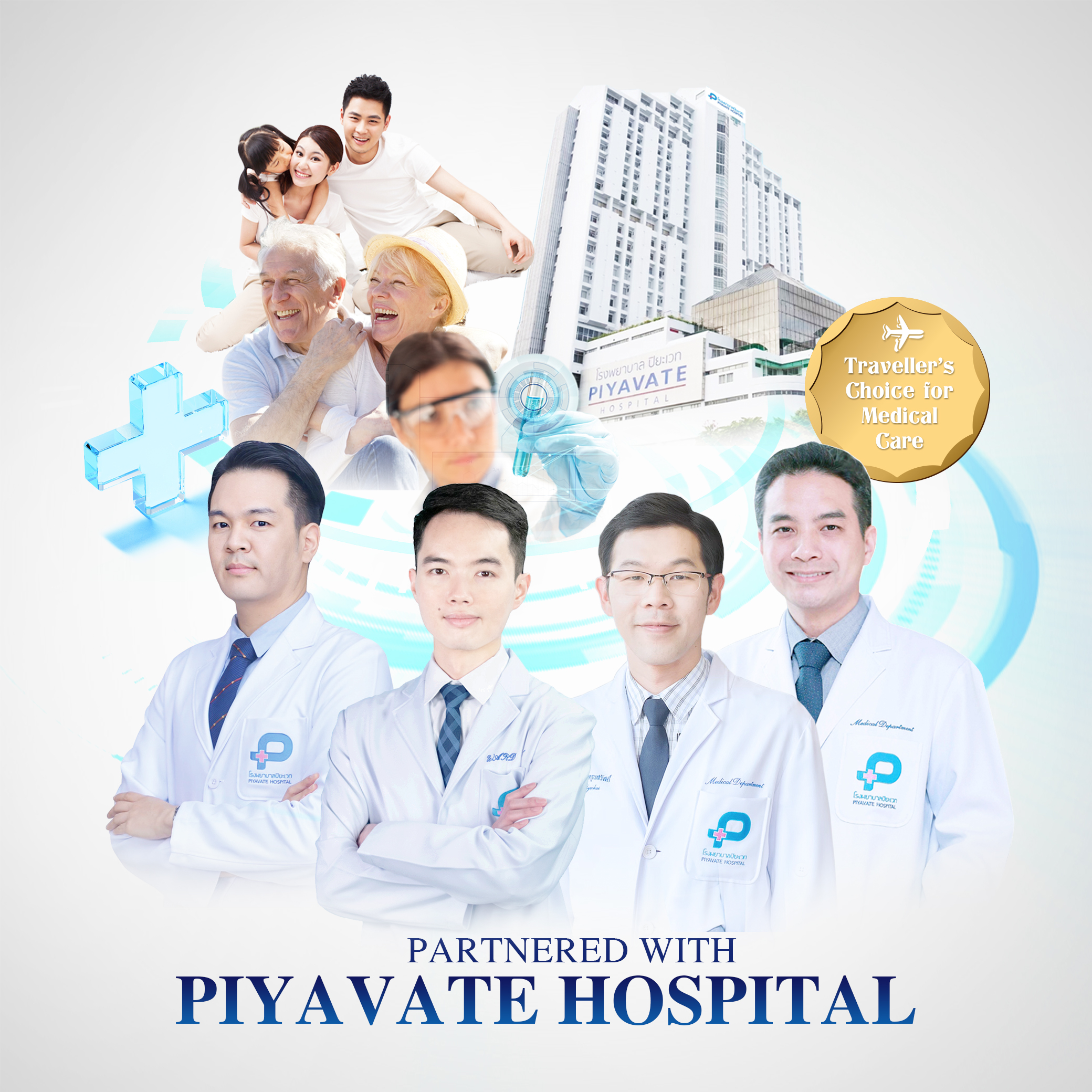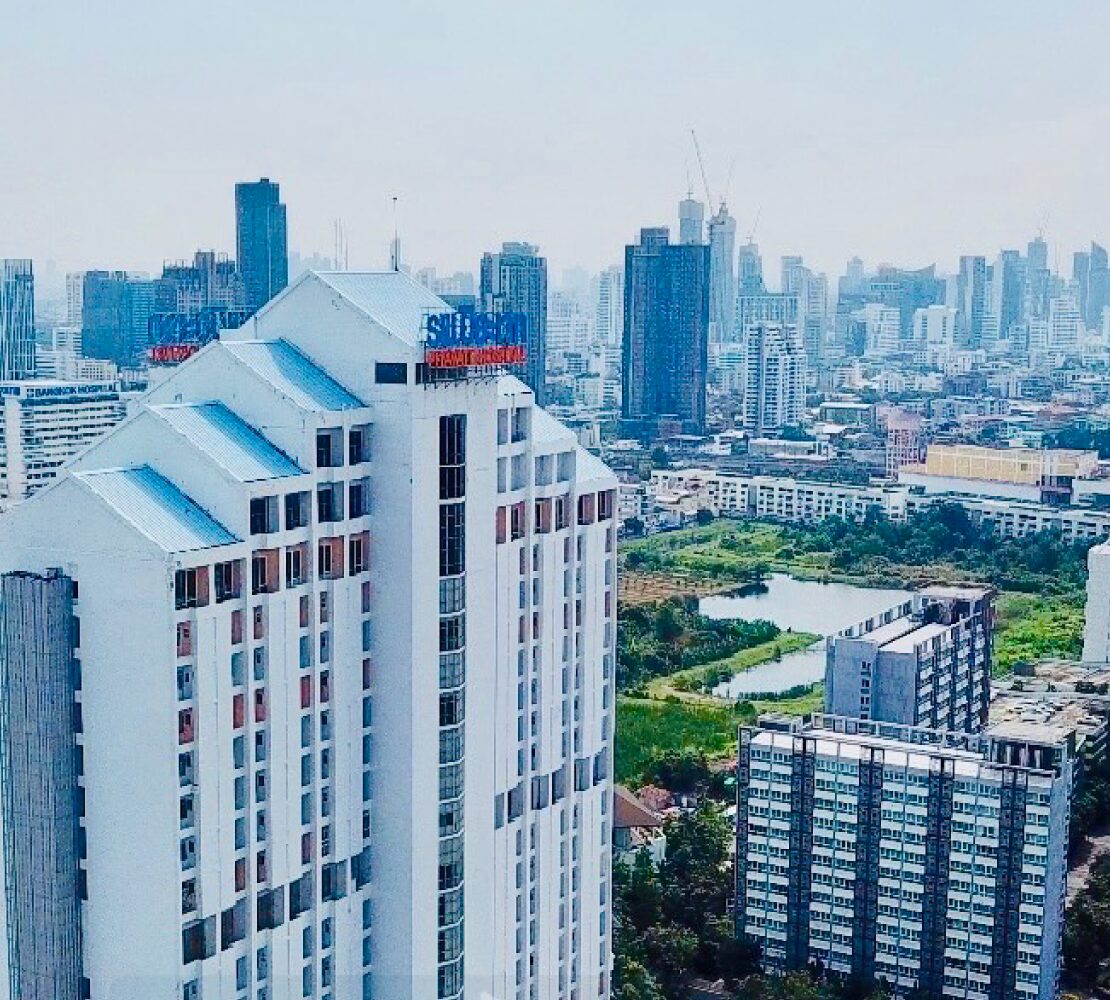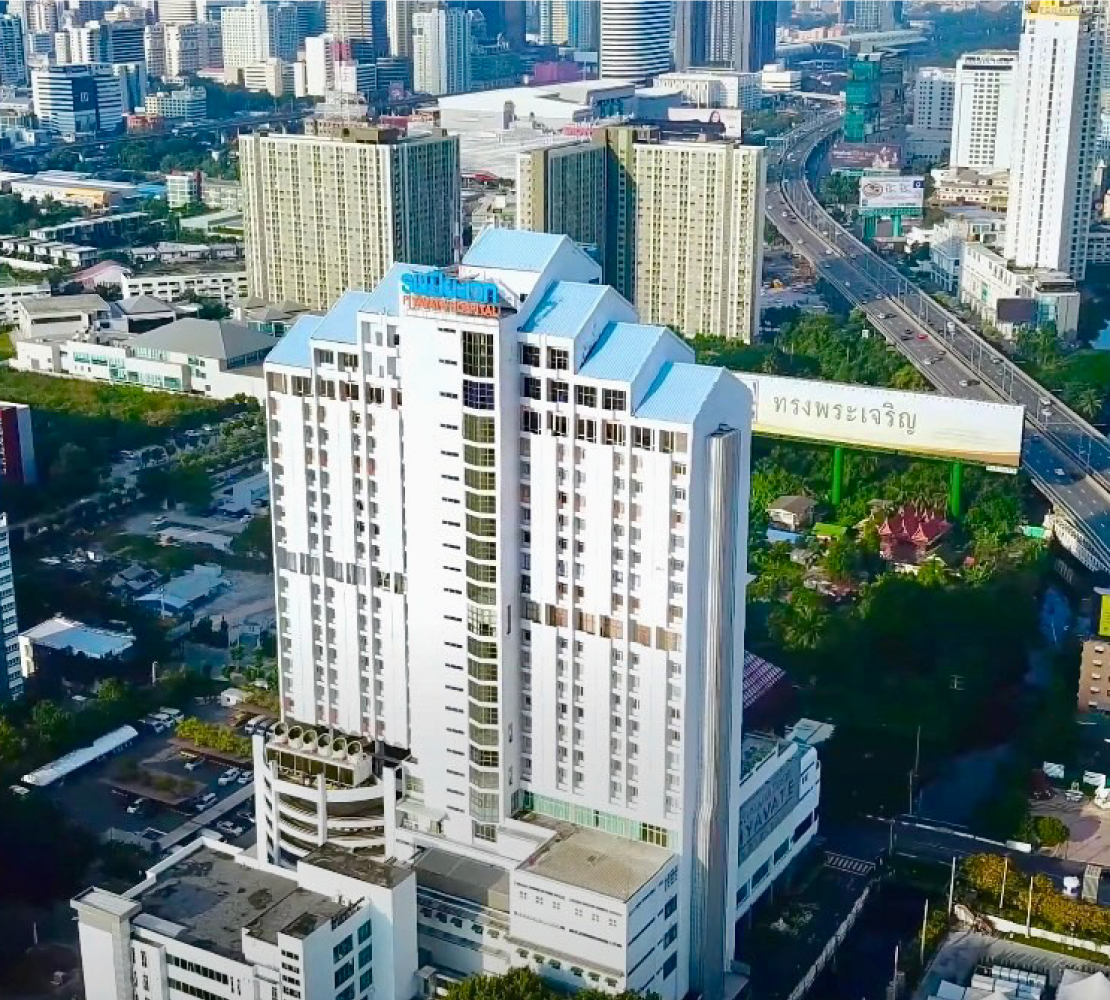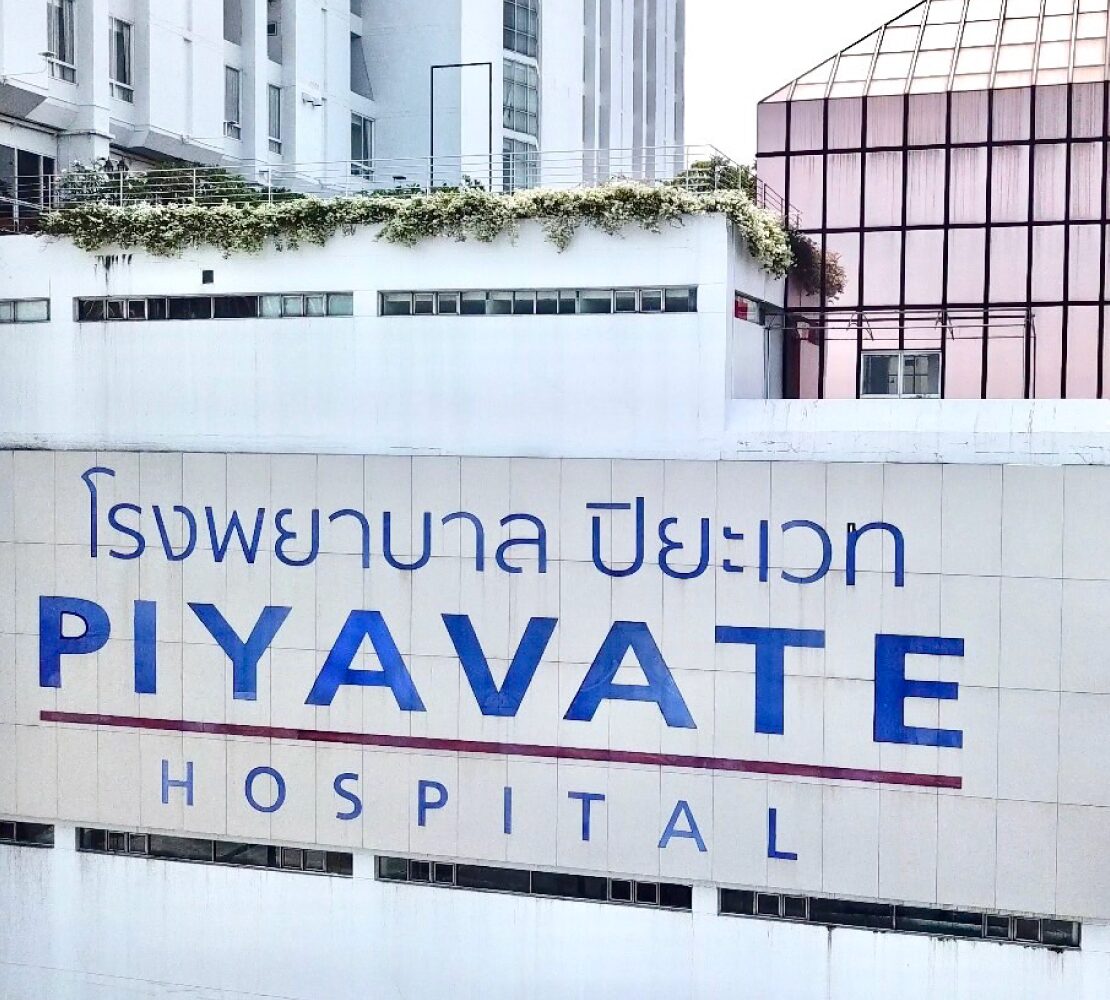 At Piyavate, our hospital provides services from physicians of every specialities in as many as 26 clinics. Alongside highly trained medical staffs equipped with state-of-the-art medical technologies and facilities, we are ready to handle any medically related issues and at the same time, allowing you to to go through a memorable and comforting experience during your treatment.
Center of Excellence for Health Care.​
Price starts from 3,990 baht.
Price starts from 510,500 baht.
Price starts from 52,000 baht.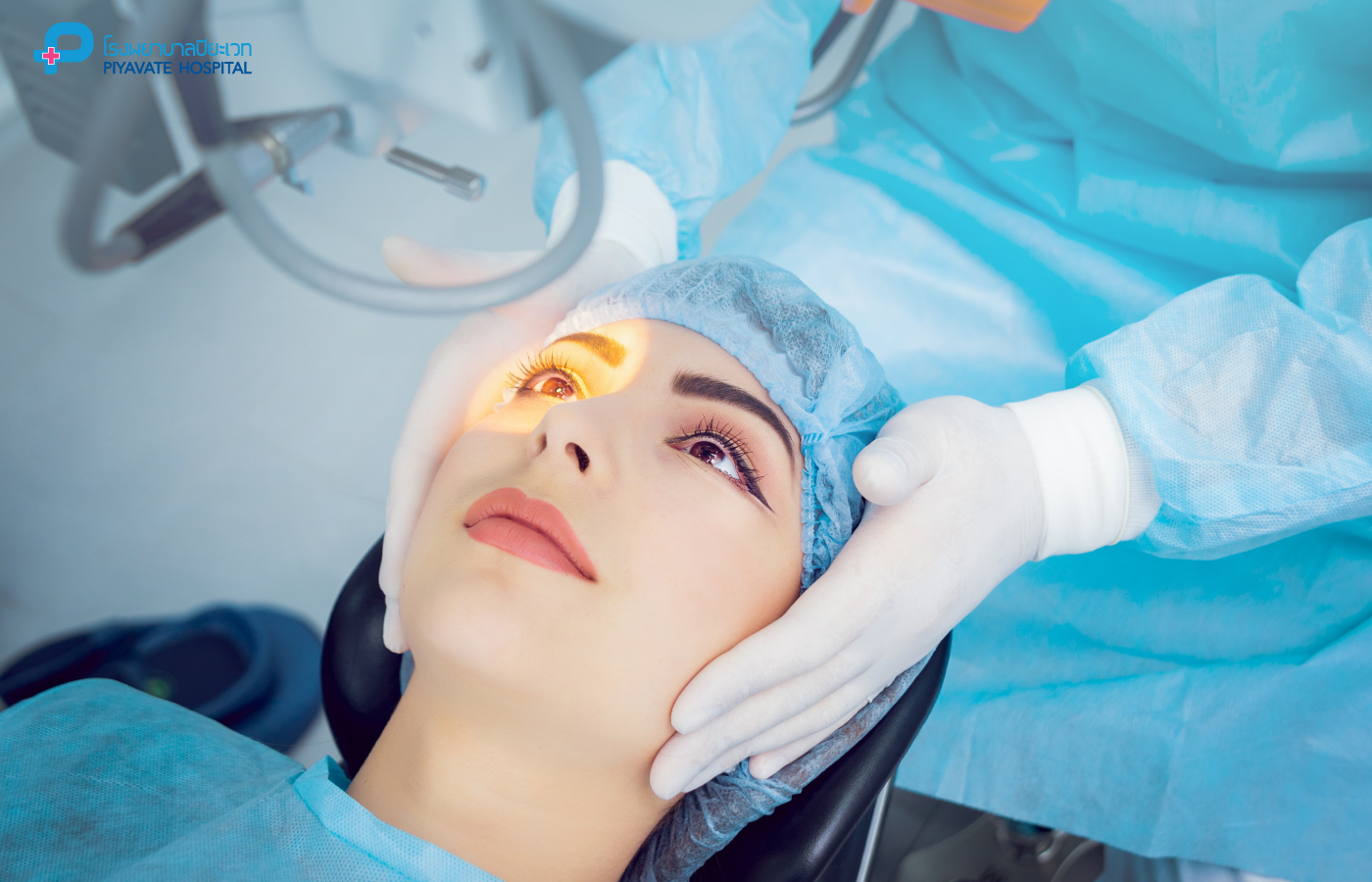 Laser-assisted in situ keratomileusis (LASIK) can be an alternative to glasses or contact lenses.